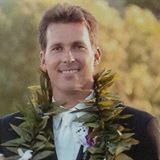 Dyson Worth, Broker & President
Founder of Worthy Homes, Dyson has over 10 years experience in the real estate industry which began with subdividing raw land in the Inland Empire in the early 2000s. In 2006, Dyson relocated from Los Angles to Orange County to work for a local brokerage as a real estate agent. Specializing in the buying process, the excitement of finding and negotiating lucrative investments became his passion. At the same time, however, ramped speculation in the marketplace created deep concern. As the market declined sharply in 2008, investing became his top priority – to capitalize on distressed and under-performing assets. From the beginning, Dyson believes in investing and providing quality housing at an affordable price. He found his niche in rehabbing single family homes and turning them around into rentals.
In 2014, he decided to build a business around his strategies for yielding extremely high rates of return on investments while minimizing risk.
Today, Dyson owns and manages a multi-million dollar real estate portfolio in a variety of markets across Southern California. As owner and President of Worthy Homes, he oversees all cooperate operations to ensure the continuation and growth of our worthy reputation.  He also has lectured numerous real estate seminars at universities around Southern California including UCLA, UCI, and Cal State Fullerton.
Dyson graduated UCLA with a bachelor's degree in American Literature and Culture.
He currently lives in Costa Mesa with his wife Tarinee and and one-year old son Deacon. Dyson hopes to expand Worthy Homes internationally, investing in markets like his homeland of Hawaii, as well as Thailand where many of his wife's family reside.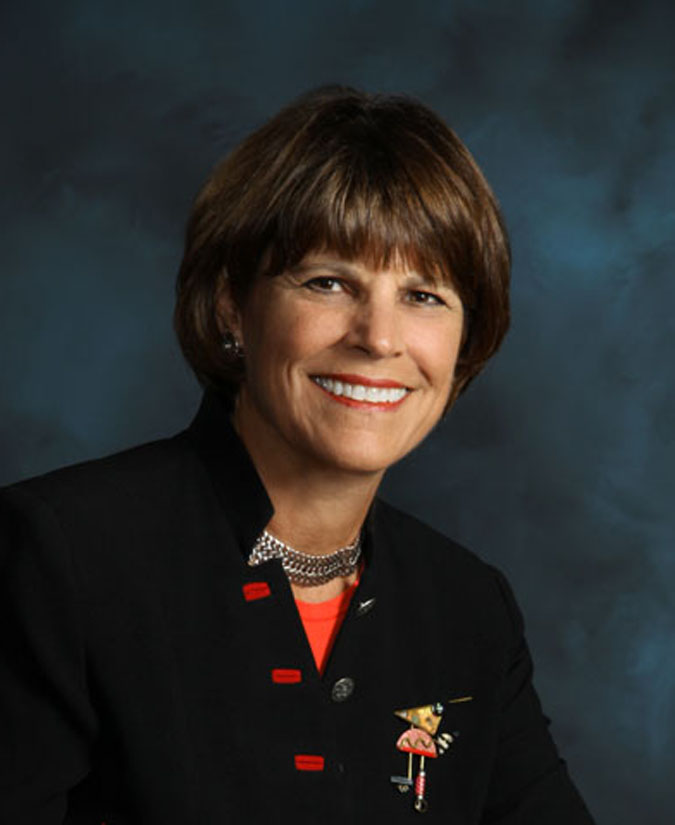 Carolyn Worth, Chief Financial Officer
Carolyn Worth was the National Partner-in-Charge of KPMG's Valuation Services Practice, an $80 million business unit of the Firm.  As a Designated Valuation Partner, she had primary responsibility for the analysis of business interests, securities, investments and intangible assets.  Her clients included AIG, US Treasury, BOA, Visa, Wells Fargo, Charles Schwab, and Union Bank.
Carolyn has over 30 years of financial advisory experience including acquisition due diligence, litigation support, and work in the Audit Department.  While an auditor, she managed engagements in the Financial Services Industry.  Carolyn has provided expert testimony and deposition on a broad spectrum of valuation issues, damages calculations, and fair value accounting.  She holds a Bachelor of Arts degree from UCLA and performed graduate studies in the MBA Program at the University of Hawaii.  She is a Certified Public Accountant and accredited in Business Valuation by the American Institute of Certified Public Accountants.
Carolyn owns an impressive real estate portfolio across California from single family homes to multi-unit apartments.  She currently resides on Lido Isle in Newport Beach with her husband, Edgar Worth and enjoys sailing around the bay, golfing, and visiting with her grandchildren in nearby Costa Mesa.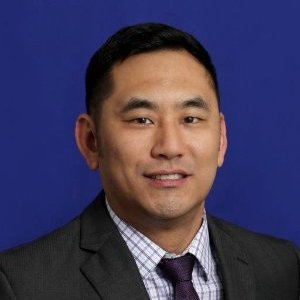 Brian Park, Associate
Brian Park joined Worthy Homes in 2016 and has over 10 years of sales experience. As a Field Sales Associate in his previous position in the food service division of Pepsi-Cola, Brian was responsible for managing a territory with over 500 accounts, establishing new accounts and renewing existing partnerships with a 100% retention rate. Brian grew a vacant sales territory that now generates over $1 million in gross annual beverage and foods sales, up 15% from when he began, three years ago.
With a natural curiosity in real estate and contracting, Brian decided to fulfill that curiosity and apply his previous sales experiences with Worthy Homes. Realizing untapped opportunities in the real estate market, Brian has joined Worthy Homes to bring about those opportunities to friends, family, and investors alike.
Brian graduated from California State University, Fullerton with a B.A. in Economics.
He currently resides in Rowland Heights. In his spare time, Brian enjoys golfing, surfing, snowboarding, and camping along the coastlines and mountains of California.