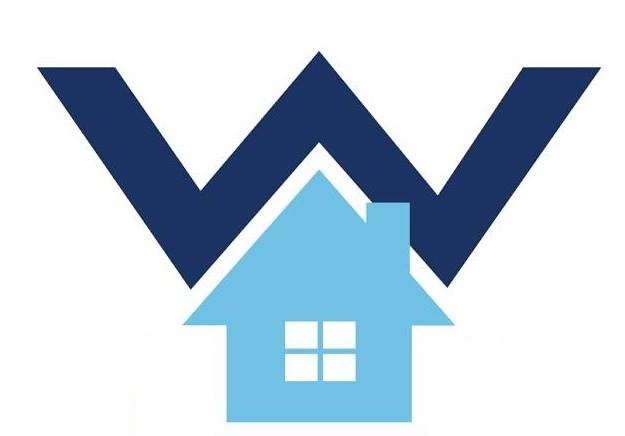 We're excited to announce our real estate startup geared to revolutionize the way we buy, sell, rent, and invest in real estate. Inspired by the emergence of the Information Age in America and the success of internet based companies like Google, Zillow, Redfin, Facebook, Nextdoor, etc, our mission is simple: create a social network for real estate. A place where homeowners can connect directly with buyers and renters and list there homes for free everywhere online including MLS – without paying realtor commissions!
If you would like to join our waiting list to test our FREE new web technology currently under development, email us at worth@worthyhomes.com.
Please include your full name and property address.
Only emails with complete info will be responded to. Thank you.