Costa Mesa, CA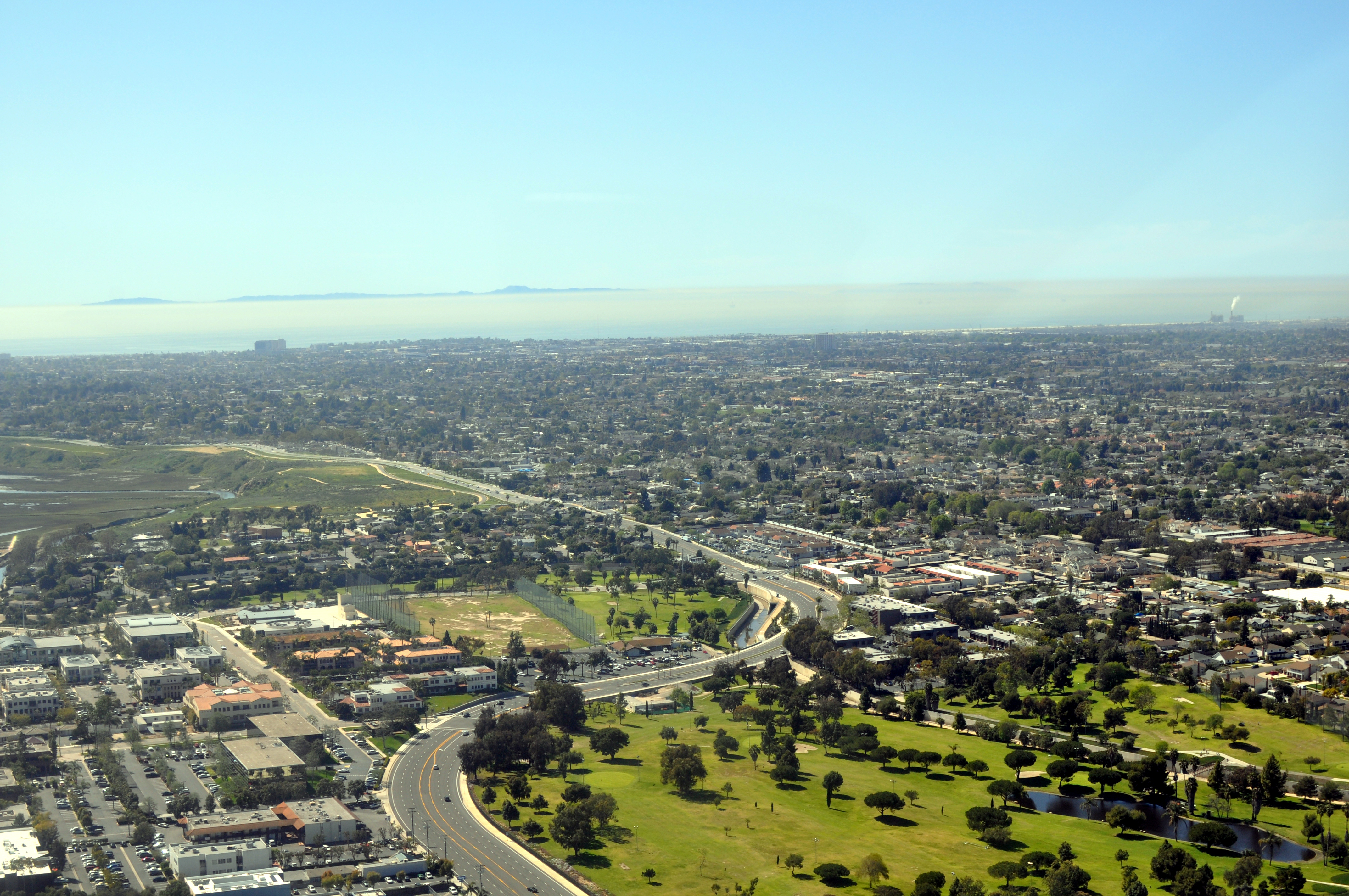 Costa Mesa is one of the most affordable markets closest to the beach in Orange County.  Several major freeways intersect here and its proximity to South Coast Plaza and John Wayne airport make it a high demand area for housing.  Interestingly, over 60% of the population rent.  We attacked this market back in 2009-2010 when there were a high level of single family home foreclosures on the market.  Prices fell 60% and yet rents remained stable and our properties rented just days after put to market.  Today, the single family market has returned to pre-recession highs and rents have climbed too.  With the current surge, we recommend investing in multi-unit apartments fourplexes on up until acquisition cost falls under $300K/unit.
Irvine, CA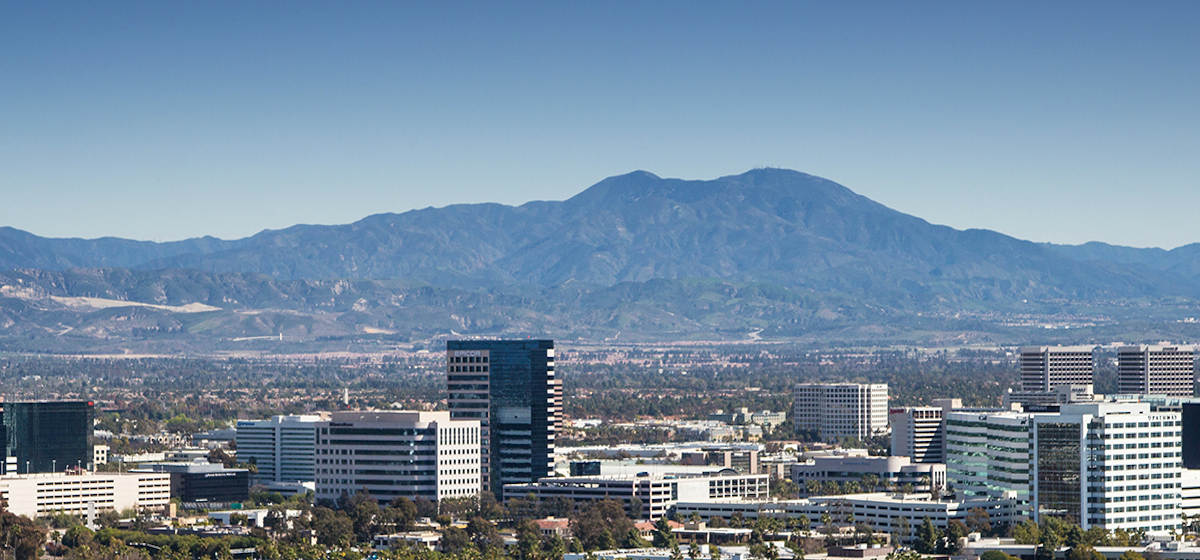 The Irvine company dominates this market, particularly in the commercial sector and properties at discounted prices are tough to come by in any economic cycle.  The exceptional schools and newer developments draw immigrants from all over the world particularly Asia and thus command high residential prices year after year.  Due to added HOAs and other special assessments, locating cash flow properties here is extremely difficult but worth the wait if you can time the market and buy during recessions.  Equity returns can be off the charts in areas convenient to the 405 freeway and Irvine Spectrum which is why flipping is a predominant trend for average investors.
Santa Ana, CA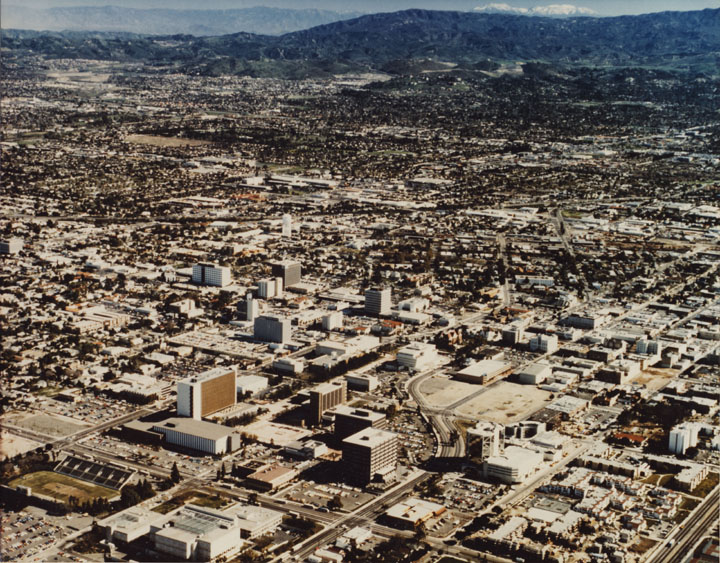 The biggest challenge investing in Santa Ana is staying out of gang areas as they are scattered everywhere throughout this city.  Generally speaking, the further south towards South Coast Plaza, the better the area and the prices almost increase exponentially each block after Warner Ave.  Before investing here, we recommend contacting the Santa Ana Police Dept for specific crime info.  On a positive note, Santa Ana is geographically at the center of Orange County and a heavily populated area with intense demand for rental housing in particular.  We've capitalized on the single family home rentals due to a lack of inventory and rents are only slightly below surrounding cities whose home prices differ by several hundred thousand!  This area is also prone to high foreclosure activity and opportunities to pick up distressed properties are never is short supply.
Corona, CA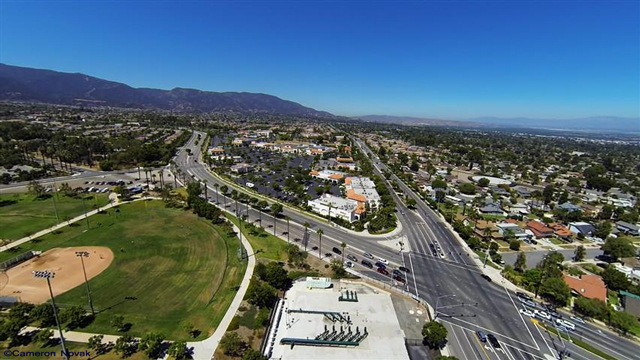 What makes Corona attractive is it's affordability and proximity to the more expensive areas of Orange County.  Another heavily populated urban area situated at the intersection of two of the most popular traffic arteries in CA, the 91 and 15 freeways.  Known as the circle city for it's main drag, Grand Ave, which runs in a large loop at the center of town, values go up the farther you get from 6th street and the downtown area.  There are newer communities springing up all the time along the outskirts.  One interesting element of Corona is that it's largely made up of single family homes and apartments, which you would expect to find frequently in such a large city, are actually in very short supply.  Consequently, rental properties are in high demand.  In contrast to the majority of buyers and investors buzzing around newer tracts in areas like Eastvale, we concentrate on the few older neighborhoods not subject to mellos roos or other special assessments that would reduce our overall cash flow.  Single family home or apartments are all good plays if the the price is right.
Riverside, CA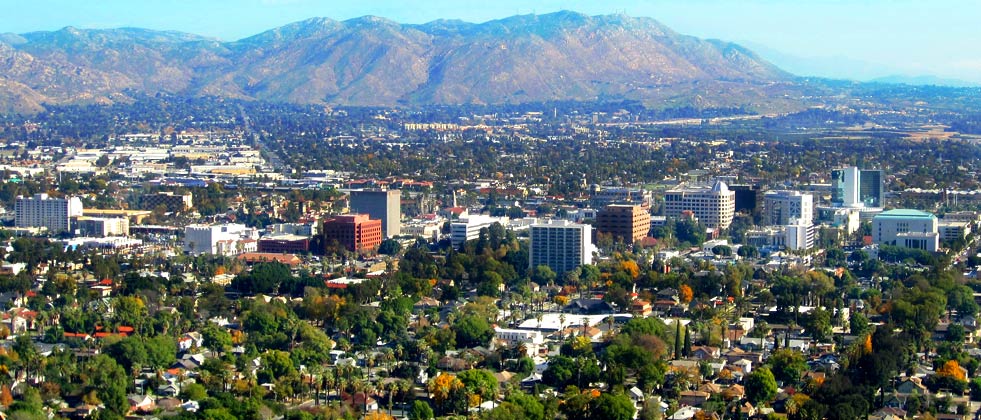 Riverside can be one of the most profitable and risky markets to invest in that we've encountered in Southern California.  While we've achieved astronomical returns out here, you really have to be careful where to invest in this massive city.  Our strategies involve staying as close to the 91 freeway as possible while avoiding a number of gang areas like Eastside, Casa Blanca, and Arlanza.  Ironically, the area around UC Riverside is of the worst.  A better bet would be properties further south closer to La Sierra University or Tyler Mall.  Both Downtown and Wood Streets neighborhoods are quite charming and worth investing in.  Downtown Riverside is experiencing a revitalization as many businesses flock to the urban center due to it's proximity to a number of major cities in Southern California and home to a cheaper labor force.  Average household income is very low in Riverside and there are an abundance of affordable rentals.  The trick is finding niches in the rental markets by breaking it down by zip codes and identifying the type of housing with the least inventory.  Our only regret investing in Riverside is that we didn't buy more during the last recession.  When the next downturn hits, Riverside will be prime hunting grounds for bank owned foreclosures and short sales on every corner.